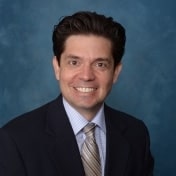 Dr. George Georgakakis
Otolaryngologist
Dr. George Georgakakis received his undergraduate degree from The University of Miami and his medical degree from The University of Miami Leonard M. Miller School of Medicine. He completed his general ENT training at the University of Maryland at Baltimore. Dr. Georgakakis belongs to the American Academy of Otolaryngology-Head and Neck Surgery as well as the Caducean Society of Greater Fort Lauderdale.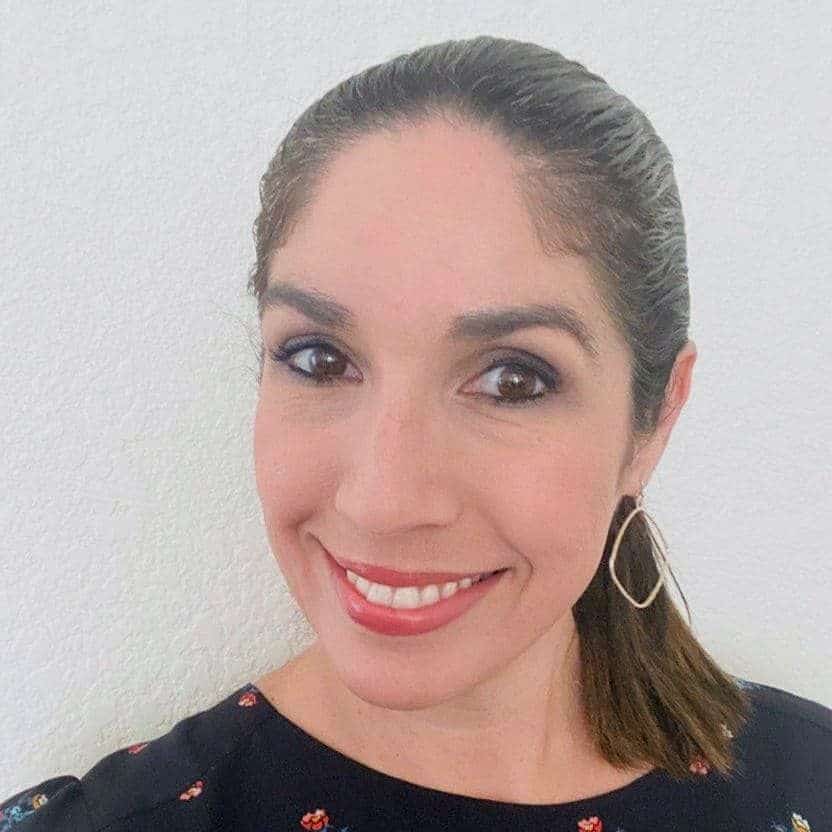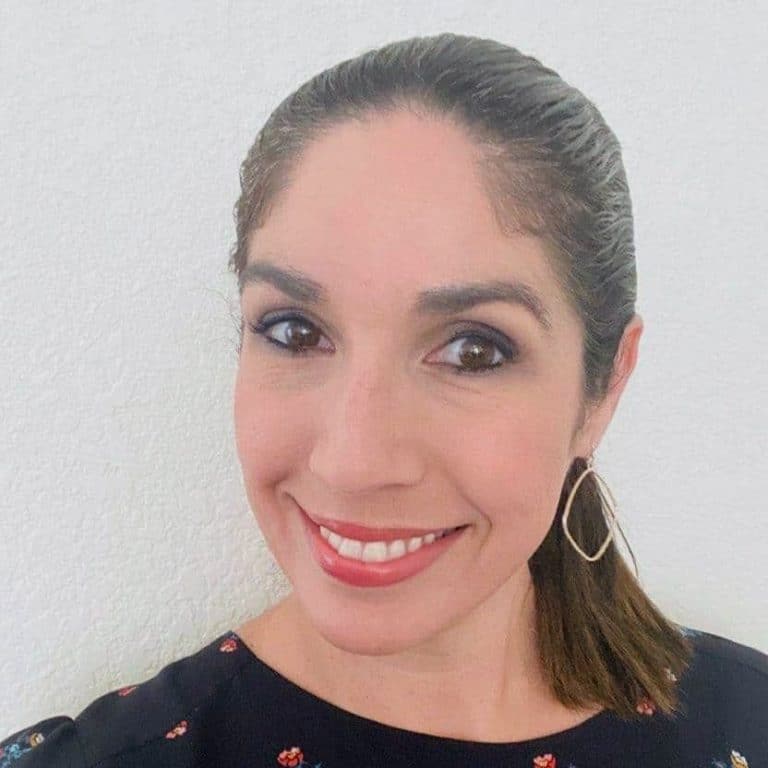 Dr. Tatiana Eguizabal
Audiologist
Dr. Tatiana Eguizabal was born in Chicago but grew up in Miami, Florida. She completed her Bachelors Degree in Biology at Florida International University and her Doctoral Degree in Audiology at Nova Southeastern University. She is licenses by the State of Florida and is a member of the American Academy of Audiology. She is fluent in Spanish. Dr. Eguizabal is dedicated to providing honest and friendly hearing healthcare to all of her patients.